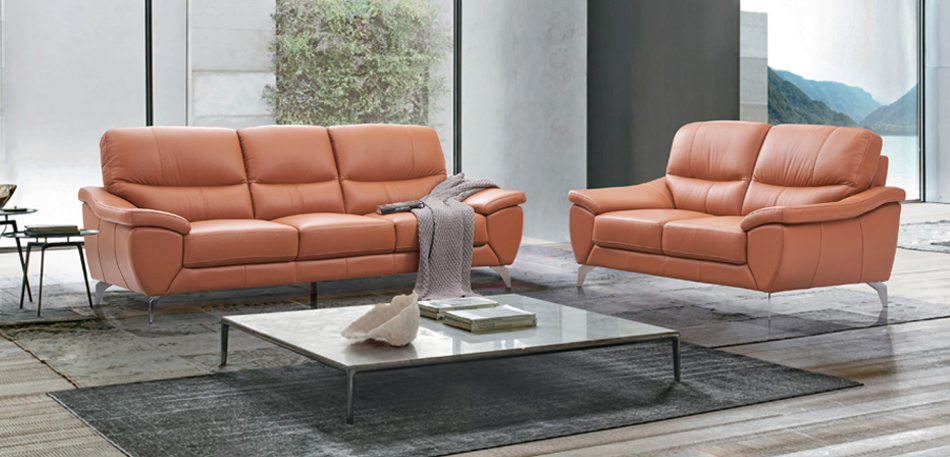 Competitive Strengths
With continuous investment in technology, now LSG is one of the outstanding product design and development manufacturer. We offer a full range of upholstered furniture. By integrating manufacturing operations, we are able to better control product quality and shorten production lead time . At the same time, the LSG team strictly abides by international quality standards.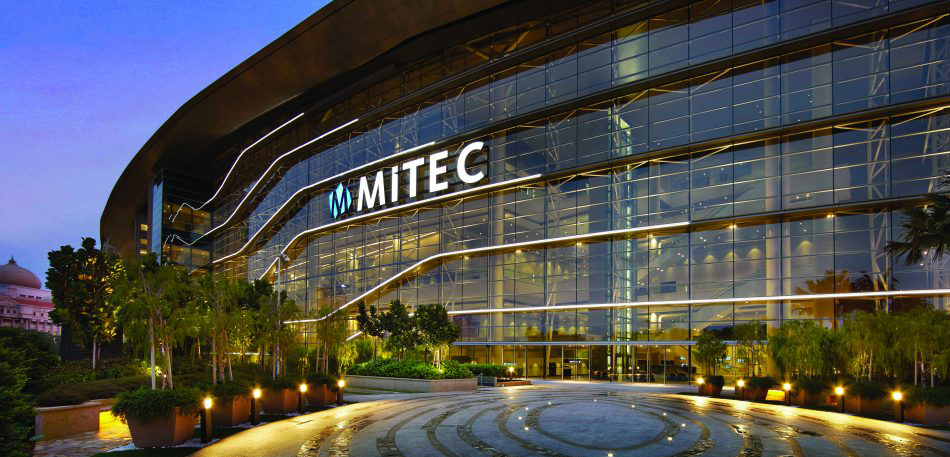 International Furniture Shows
We actively participate in international furniture fairs like IMM Cologne, CIFF China, and MIFF Kuala Lumpur to build reliable relationships with customers.