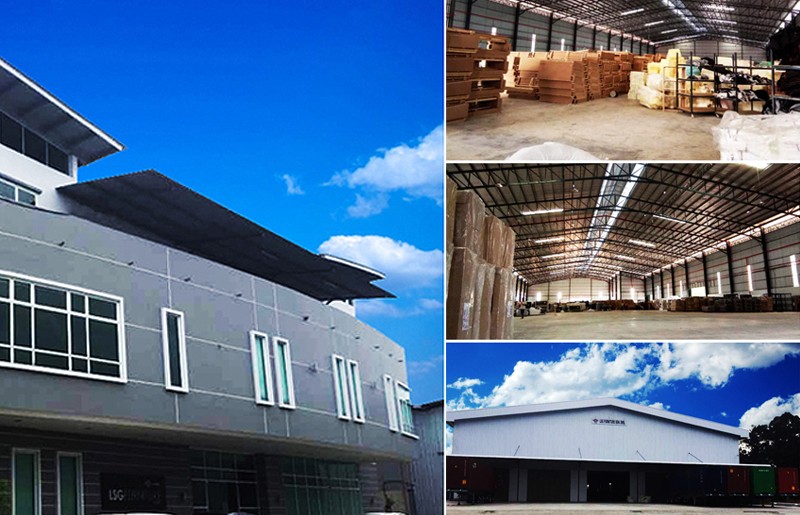 LSG Furniture Malaysia Furniture Manufacturer Exporter.

LSG Furniture manufacturer to the international exporter that we are today, of industry excellence has led towards establishing international furniture provider. One that is recognized for not only ourselves as a quality product but more so, our commitment towards our customers.

And yet, we are Malaysia based furniture manufacturing company situated in Muar, state of Johor. LSG Furniture principally engaged in manufacturing of upholstery furniture in particular sofas, chairs, Bed Frames and some wooden occasional furniture and cabinets. LSG Furniture successfully exported for the first time to Singapore, the company has been expanding into Australia, New Zealand, Canada, USA and more than 50 countries across Asia, Europe, Africa, North Amerika and South America.