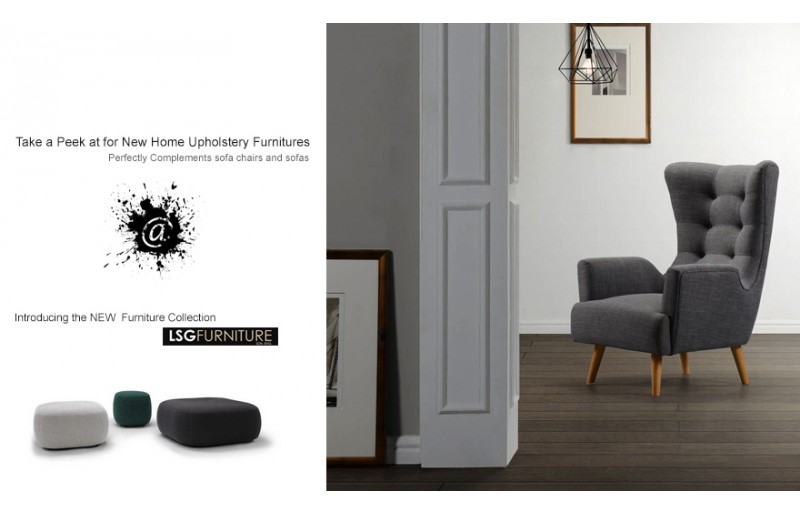 Discover with our new furniture collection. Choose from a wide range of stylish, simplistic, affordable upholstery sofa, sofa chairs, bedframe, dressing chest of drawers and nightstand.

Our products of superior quality are the cumulative results of our vast experience in honing and mastering our skills with substantial information gathered from the industry. With our innovative and multi-conceptual designs are the ingenious and artful combination of careful selection in fabric, PU, different stainless steel and wood material.

With our business strategic, we never stop looking for the latest updated information in our product technology and design concepts. So that, we keep on trend and stay in line with worldwide needs.